As an

AIPM member

you'll:
Support your professional development and help move your career forward

Sharpen your project management skills with access to peers and PM expertise through our events, online community and resources

Gain industry recognition through certification and post-nominals

Have access to the latest news and information on PM issues and the industries served


Be part of making important change to project management as a profession through our national advocacy and policy agenda
Who is membership
for?
We've got something for every project professional
Project management students
Are you currently studying project management and want to get a foot in the door through networking and upskilling? We offer memberships at discount for current project management students.
Recent graduates & ambitious project professionals
Are you newer to the profession and want to boost your career prospects? We offer numerous ways for you to connect with fellow project managers to access new insights and improve your project performance.
Seasoned project, program and portfolio professionals
Are you an experienced project manager looking to fast track your project success and be part of a project management community? As an Australian based organisation we speak to the challenges facing local project professionals and advocate on behalf of our members and the profession.
Registered Project Manager (RegPM) Certification
As an AIPM member, you have access to apply for our certification program. Achieving an AIPM certification demonstrates you have a recognised level of knowledge, skills and experience that has been publicly recognised by Australia's leading project management body. Investing in becoming certified will provide you with a distinct competitive advantage that will last throughout your entire career and position you as one of Australia's top-tier project professionals within your industry.
By becoming registered through AIPM's national project management certification, RegPM, you will:
Demonstrate your capability to deliver project outcomes

and align them to business needs and standards.

Give yourself a competitive edge by being associated with the peak body for project management in Australia.

Accelerate your career growth and assure employers of your

project experience.

Be recognised for your skills across industries by your project management peers.
Who are we?

The Australian Institute of Project Management is the leading body for project management in Australia. We are recognised by Australian business, industry and government as the key promoter, developer, and leader in project management professionalism.
AIPM is made up of over 8000 project professionals, across Australia and internationally. We put members at the heart of everything we do and will be alongside you at each stage of your career, advocating on your behalf on matters that are important to the project professional.

As a not-for-profit organisation, we provide our members with a range of valuable services, such as certification so you can take that next step with confidence, host hundreds of events each year to bring the project community together and run awards programs so that you and your colleagues can be recognised for the outstanding project work you do.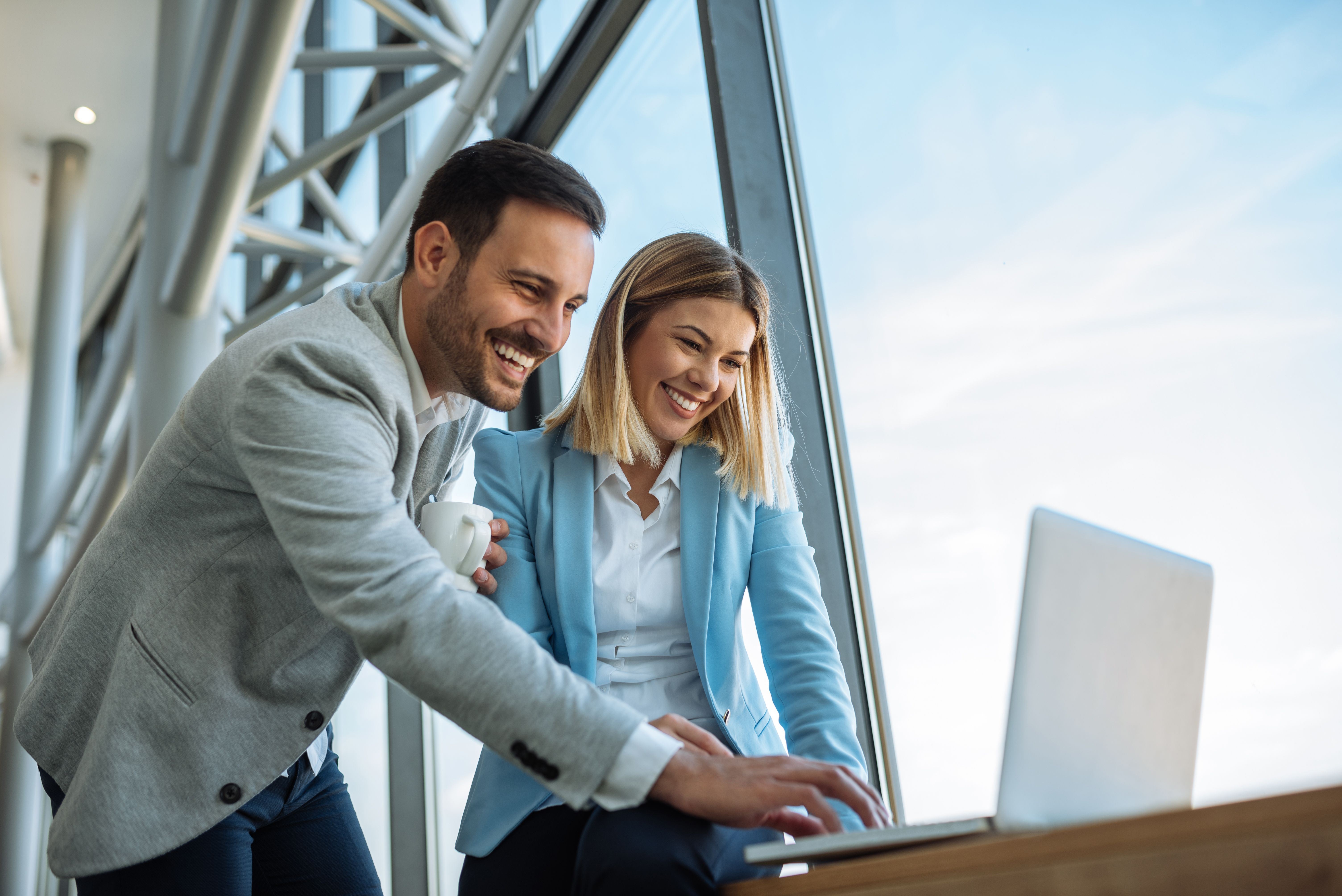 AIPM has helped these project managers transform their careers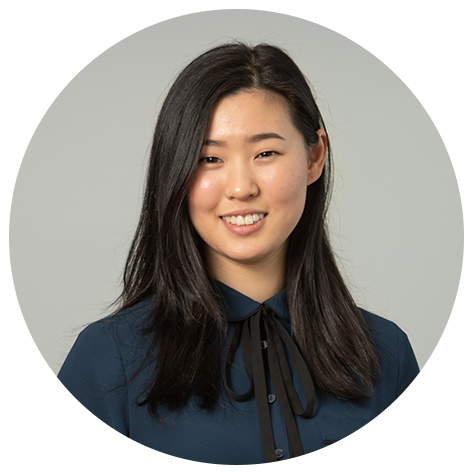 "I recommend AIPM membership because it caters to all levels, whether you're a student or a seasoned project manager."
Jamie Jin MAIPM CPPM, Member since 2019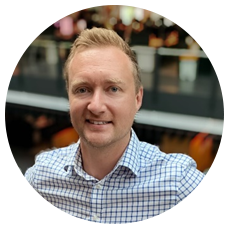 "There is a wealth of knowledge amongst our members, and being able to tap into it is priceless."
Nick Crossley MAIPM CPPM, Member since 2008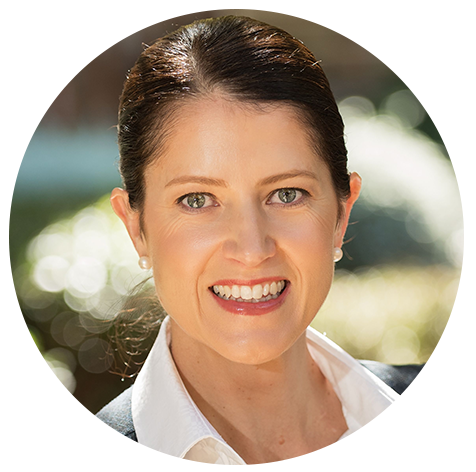 "My membership and certification status makes me a preferred choice of both current and future employers by confirming my capabilities and my commitment to developing myself as a professional."
Nicole Nader FAIPM CPPE, Member since 2008