What is project sponsor training?
This Project Sponsor Masterclass equips project sponsors with the knowledge, skills, and resources to maximise their sponsor performance and actualise project success. This training will provide project sponsors and executive sponsors with an understanding of their roles and responsibilities and the key risks, challenges, and complexities to manage for effective sponsorship across projects.
Through the Australian Institute of Project Management's (AIPM) Professional Advancement Framework, we deliver these in-house classes to equip project sponsors for the future. AIPM works with organisations to develop a project sponsor training program tailored specifically to individual organisation's enterprise delivery framework which enables project sponsors to effectively support projects to drive success.
What your team will learn
Our masterclass will provide your team with experiential learning, and a personalised, hands-on delivery of the following:
Understanding the link between project success and project sponsorship

Applying effective sponsorship skills

Assessing personal sponsorship capabilities

Applying effective governance and accountability as a sponsor

Demonstrating effective sponsor support of the project manager and project
For modules, download the masterclass brochure.
Who is this masterclass designed for?
This training is suitable for senior managers and above (up to C-suite), who have some level of project exposure and have project sponsorship responsibilities, in both delivery and business success. This course is particularly helpful for those without a project background.
Senior Managers with project sponsorship responsibilities
Executives with executive sponsor responsibilities
Senior managers of business units who are regularly consulted with regarding project work (e.g. legal departments)
Leaders from all sectors who are responsible for project sponsorship responsibilities
Masterclass details
Delivery: One half-day (4 hours) interactive in-house training.
Location: Virtual (this class can also be run face-to-face if desired).
Dates: To be determined with your organisation.
Price: Contact us for a quote.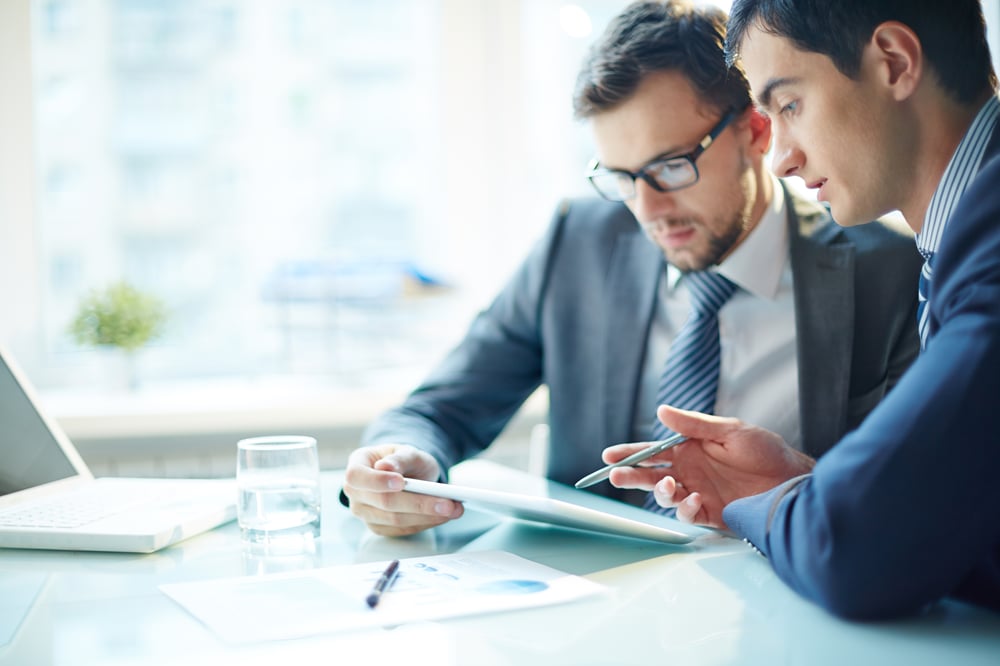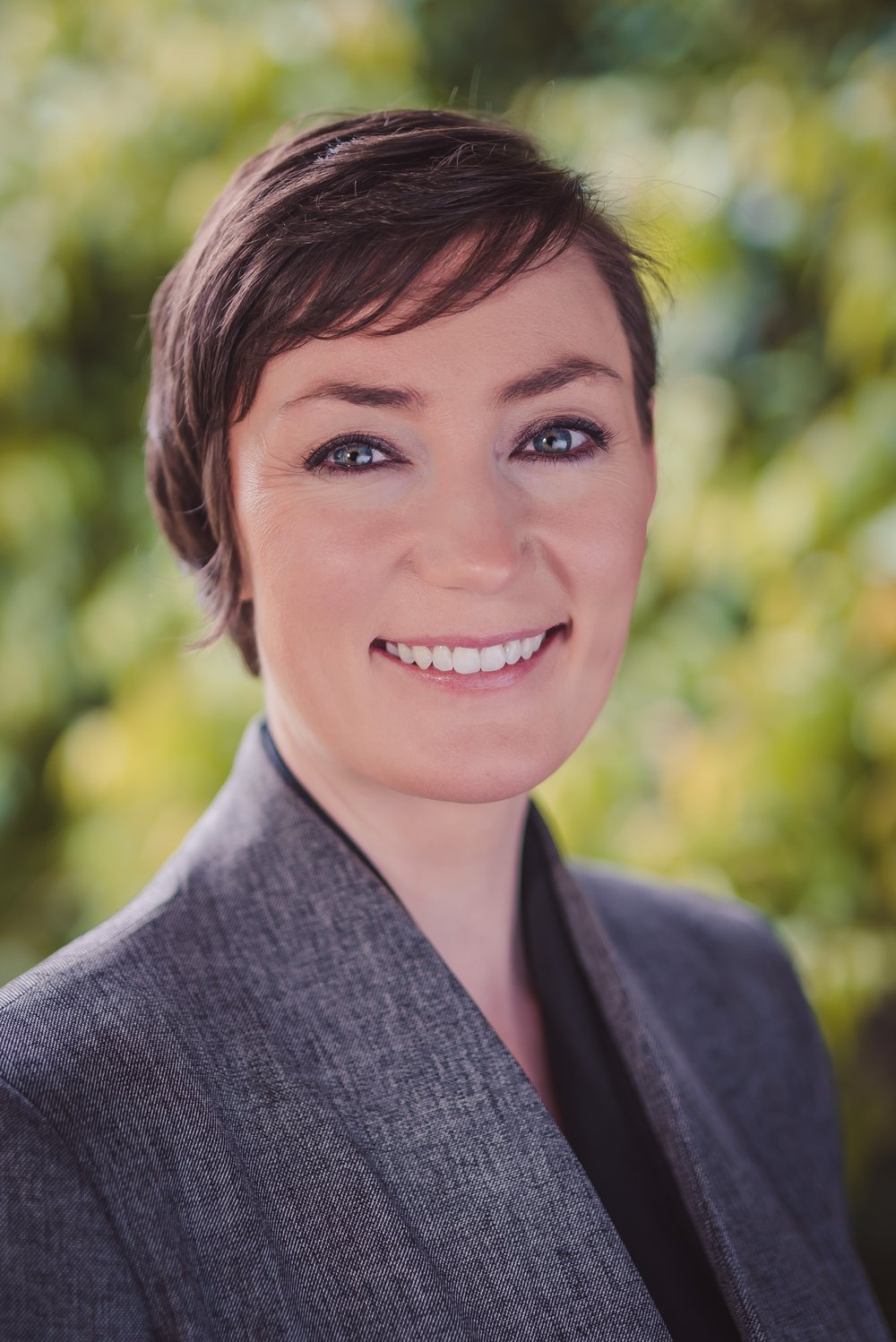 About our facilitator
Over a 20-year career in projects, Kestrel Stone has built an outstanding reputation working with clients from across industry in the private, public and third sectors – from 'hard' projects, such Defence, engineering, transport, and construction; through to 'soft' (complex adaptive) projects, such as organisational transformations, policy implementations, health, community service, Indigenous, and climate change initiatives.
Through this broad experience in project and program delivery, Kestrel has developed a practical understanding of how to tailor project management frameworks, concepts, processes, tools, and techniques, to suit different types of projects in different industries and sectors. Her signature approach combines broad industry experience with deep expertise in project management, vocational education, and psychology.
Kestrel has developed and delivered dozens of project and program management training programs, stakeholder workshops, planning sessions, lectures, industry presentations, and project management simulations across Australia, and overseas.
Who are we?
Project Management is changing the way businesses function. The Australian Institute of Project Management (AIPM) is the premier, longest-serving body for project management in Australia. We are recognised by Australian business, industry and government as the key promoter, developer, and leader in project management professionalism.
Today, AIPM represents more than 8,000 project professionals across Australia, ranging from individual members to large organisational partners in key areas of infrastructure, property, construction, IT, health, financial and other professional services. We advocate on behalf of our members to ensure that the wide range of expertise and experience of this professional association is understood and leveraged across government and industry.